Abhinandan Lodha Plots in Goa
The Gulf Of Goa – Abhinandan Lodha, developed by House of Abhinandan Lodha, is a luxurious residential project situated in the picturesque state of Goa. Spanning across spacious land and acres of living space it offers premium residential plots. The architectural design seamlessly blends modern aesthetics with traditional Goa influences. Its prime location provides convenient access to Goa's vibrant markets and popular attractions. With breathtaking views of the Arabian Sea and nestled amidst natural beauty, The Gulf Of Goa – Abhinandan Lodha presents an alluring investment opportunity within Goa's flourishing real estate market.
RERA NO : PRGO08232080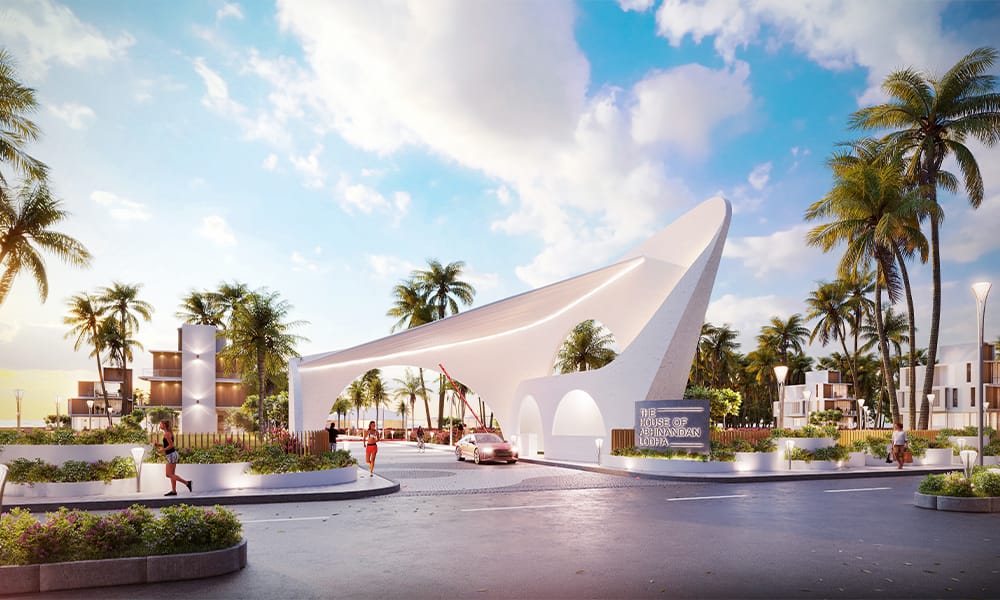 GULF OF GOA ABHINANDAN LODHA
Introducing Abhinandan Lodha's exquisite Villa and Bungalow Plots at the Gulf of Goa. Are you dreaming of owning a luxurious retreat amidst breathtaking natural beauty? Look no further than the iconic villa and bungalow plots offered by the esteemed House of Abhinandan Lodha at the picturesque location of Goa. Immerse yourself in a world of serenity, sophistication, and unmatched elegance as you embark on a journey to create your own private paradise.
Plot Size: 166, 222, 277 & 400 Sq. Yd.
Call +91 9999853424, +91 9650312122 for an appointment, virtual tour, site video, live location, price, address, project layout, brochure, master plan, & other details of the Gulf Of Goa.
THE EXCEPTIONAL GEMS OF GROWTH FROM THE PEARL OF THE ORIENT
The truly one-of-a-kind coastal development, just 5 mins. from Goa International Airport.
A golden chance for you to own the last piece of the 0.007% coastal land available in Goa.
Goa is not just the land of palm trees and sea breeze but a land laced with 2X growth and 3X rental yield
A curation by India's biggest branded land developer who has sold over 7 million sq. ft. (6,50,321+ sq. m.) land and created a wave of 3000+ new generation landowners across the country & internationally in just 3 years.
Goa's only 7-star coastal development which boasts 1.5 Lakhs+ sq. ft. (13,945+ sq. m.) of recreational spaces
 Dona Paula Beach – 25 mins
 Taj Resort & Convention Centre – 23 mins
 Vainguinim Beach – 24 mins
 Goa Medical College Hospital – 16 mins
 Goa International Airport – 38 mins
 Double Tree by Hilton – 40 mins
 Birla Institute of Technology and Science – 35 mins
 Grand Hyatt Goa – 19 mins
 Casino Pride – 14 mins
 Dabolim Airport – 5 mins
 New Birla Mandir – 2 mins
BITS Pilani – 2 mins
For any inquiries please Call
+91 9999853424, +91 9650312122